The ADIPEC-2019 exhibition, where representatives of our company participate, continues in Abu Dhabi. The second day of the exhibition was very lively, many partners visited us at our booth, with whom we began to develop trusting relationships. Our presence at a key industry exhibition in the Middle East is a very important signal for them about the seriousness of our intentions and consistency in fulfilling these promises. This moment is very important for doing business in this region and has a fundamental importance in building relationships. CEOs and heads of divisions of the largest integrators Larsen and Toubro and Commtel Networks came to visit us. These companies are extremely interested in the appearance of a new player on the market with good quality equipment and reasonable prices.
COMMTEL NETWORK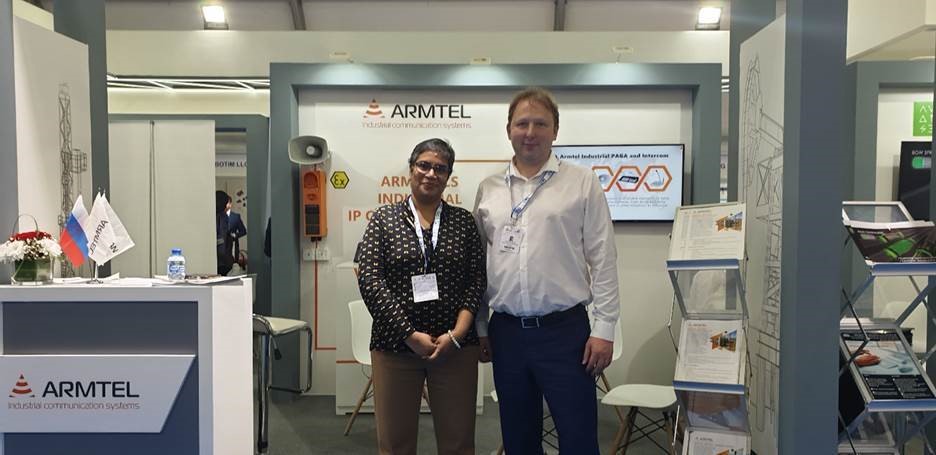 LARSEN AND TOUBRO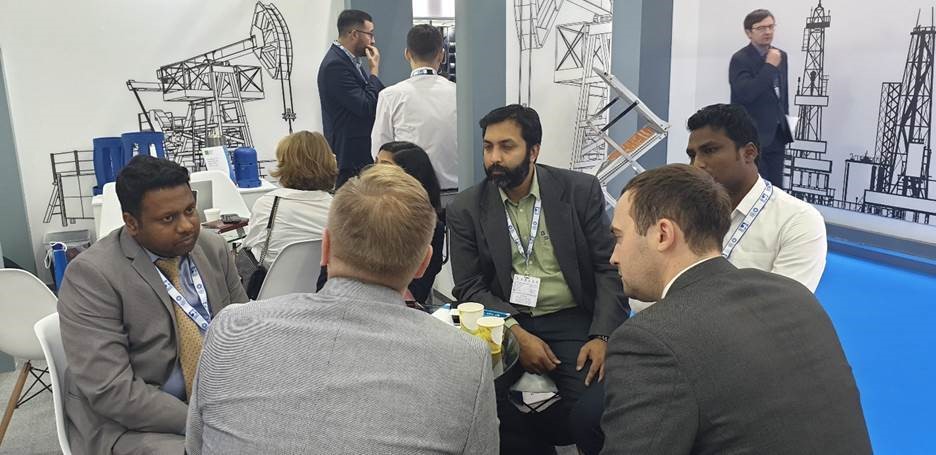 In October, a meeting was held between President of the Russian Federation Vladimir Putin and King of Saudi Arabia Salman Ibn Abudl-Aziz Al-Saud, which has also become a definite sign for business. Muhammad, CEO of the large holding EnergyShields / Smart Power Contracting purposefully came to a Russian house searching for the partners.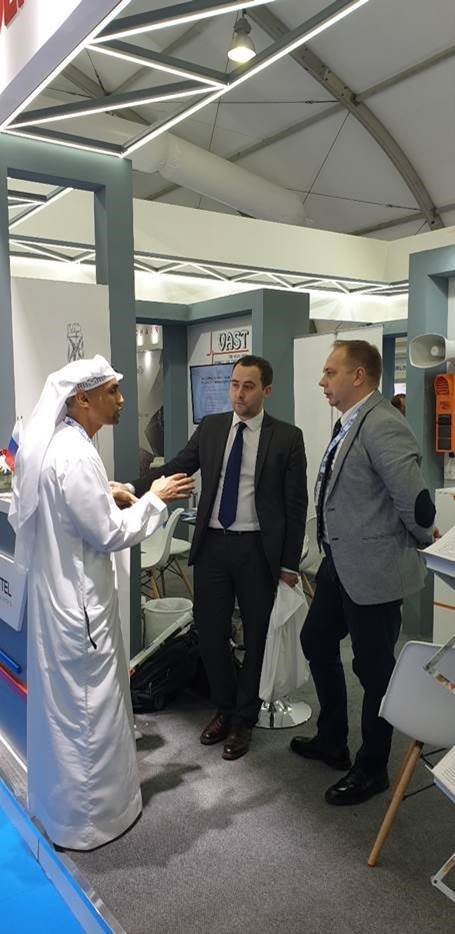 The meeting with the representatives of the Department of Petroleum Resources was the most interesting event of Tuesday. This structure is the regulator of the energy industry in Nigeria, in fact it is a state institution that is engaged in issuing licenses on activities, developing industry technical standards and forming a list of recommended suppliers (Approved Vendor List). According to them, the Nigeria market is currently experiencing a boom in modernization and they are actively looking for new companies that can supply high-quality and inexpensive equipment instead of outdated. Following the meeting, a formal agreement of intent was signed.