Pictures from science fiction films about the epidemic have become a reality.
Today, to protect yourself and your family – it is enough to observe the regime of self-isolation.
And how to save the life and health of staff at the enterprise?
How to help people who go to work every day, supporting the country's economy, creating vital products.
Arman has a solution!
Our goal is that every leader of an industrial enterprise ensures the health and safety of his staff.
They turn to us when they want to integrate thermal imaging surveillance into an integrated security system at the enterprise. We have been specializing in industrial enterprises for 20 years, we know the specifics of building security systems, in our portfolio there are only the latest vendor solutions, and we also speak the same language with your experts. All engineers with more than 10 years of experience, and product manager Alexei Fomin, himself previously worked on commissioning of security systems.
The market is filled with thermal imaging solutions.
Arman offers medical and industrial thermal imagers.
Medical thermal imagers.
Wherever there is a continuous flow of people, you can contactlessly detect high body temperature using medical thermal imagers.
Such a thermal imager is safe for humans, because it does not emit extraneous signals. You also exclude contact of infected and healthy people.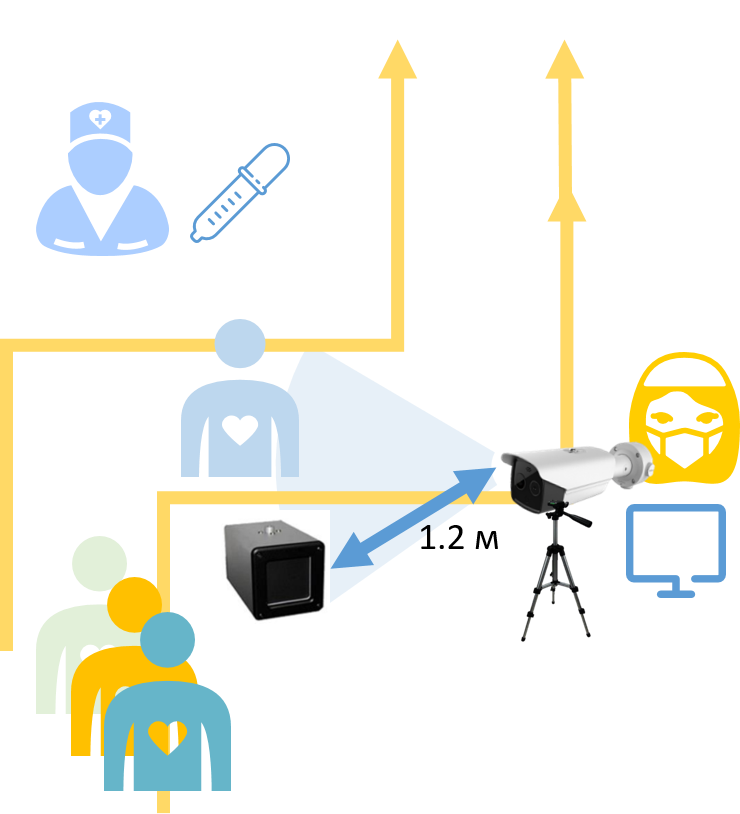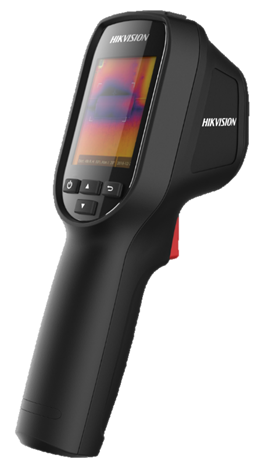 Industrial thermal imagers.
An industrial thermal imager is a portable device in the form of a "pistol grip."
It has a wide temperature range, but a small working distance.
Use industrial thermal imagers regularly. By analyzing the thermal image on the screen of the device, problems are detected in the operation of the equipment. It is easy to detect defects in mechanical components at an early stage of their occurrence.
This will save on equipment repair, not interrupt the workflow.
ARMAN thermal imaging solutions can be applied in all sectors of our presence.
Oil and gas complex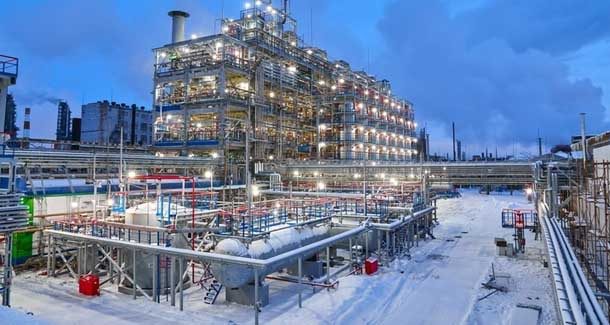 We monitor the condition:
Tank farm
· Electrical equipment
· Technological lines
· Changes in the temperature of the chimneys
· Search for energy losses
Gas leaks
· Maintaining the condition of the lining and insulation
· Diagnostics and mapping of the linear part of trunk pipelines
Your benefit
· Convenient and safe measurement method
· Speed and effectiveness of verification
· Prevents fire
Chemical industry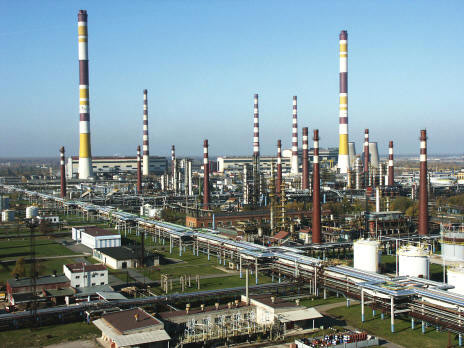 · Checking the liquid level in tanks with harmful substances
· Diagnostics of tightness and isolation of tanks for storage of liquids and gases
· Monitoring the condition of the drying cylinders
· Monitoring the temperature of substances
Your benefit
· The ability to quickly respond to chemical processes and reactions
Energetics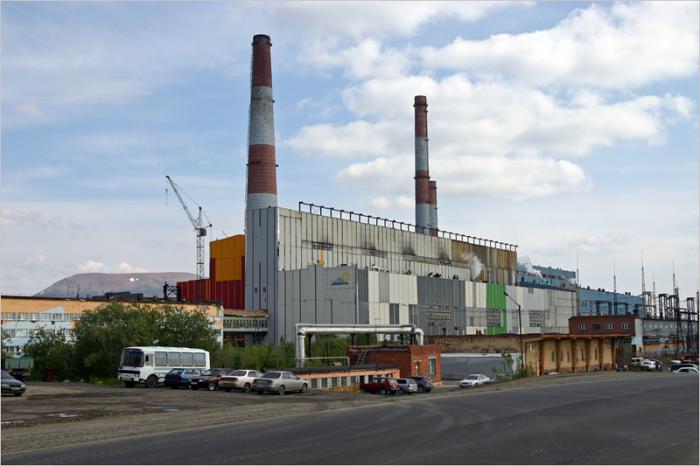 · Inspection of the condition of chimneys and flues, steam and hot water boilers, clogging of heat exchangers on heating mains, checking oil-filled equipment
· Fault finding in thermal insulation of turbines, steam and pipelines, determination of places of cold air leakage, clogging of pipes of boiler heating surfaces
· Checking the efficiency of cooling towers, hydro-cooler ponds
· Control of cooling systems for transformers, electric motors, generators, vacuum equipment of turbine units.

Your benefit
· Energy Management
· Eliminate insulation defects to increase thermal efficiency in enterprises
· Detect excessively hot contacts and cables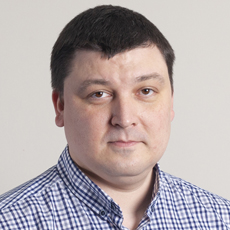 To select a thermal imaging technical solution, assess the state of an existing security system, or provide thermal imagers when designing a new facility, write a.fomin@arman-engineering.ru and call 8-812-449-56-20 Alexey Fomin, our product manager for integrated systems security.